Maintaining the condition of your home is important as it is one of your most valuable assets. One way to do this is to regularly inspect your shingles and look for any damage.
Shingle damages are one of the most common problems that homeowners face. If not spotted early, these damages can lead to serious problems, such as leaks and moisture damage. There are a few things that you can look for to spot damaged shingles.
---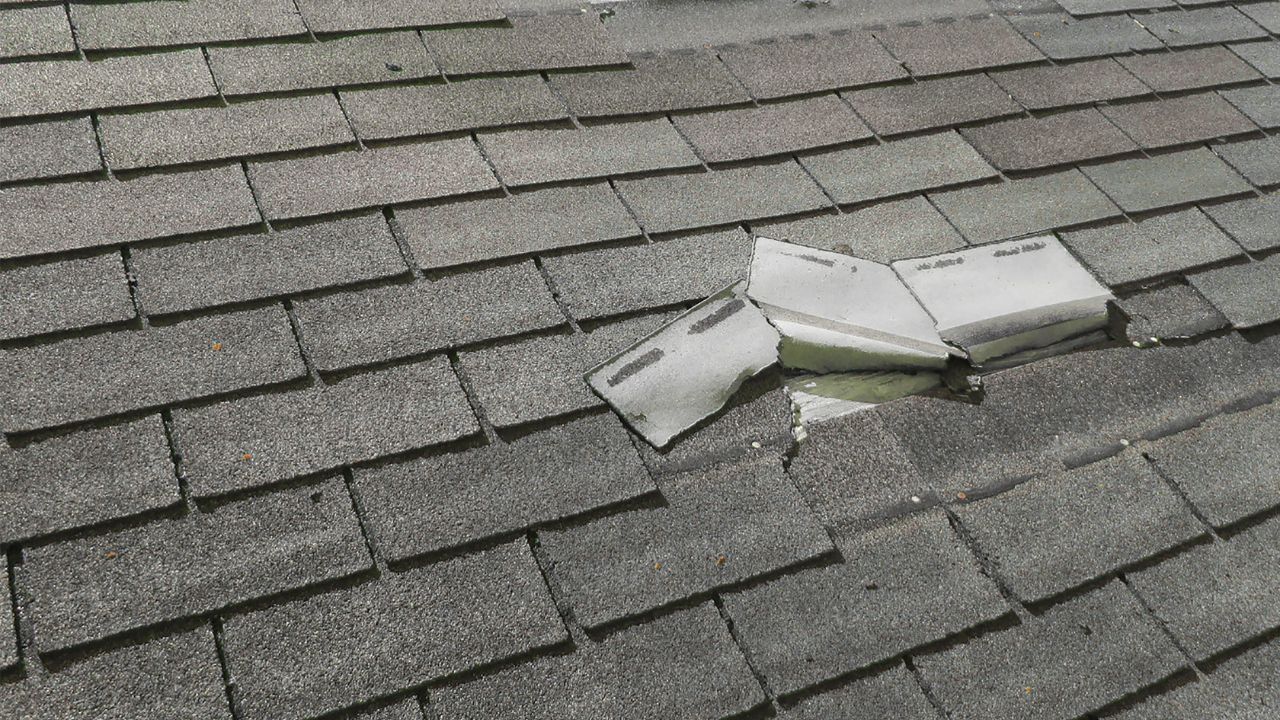 What to look for: cracks, missing granules, curling shingles
Cracks, missing granules, and curling shingles are all signs that your shingles are damaged and need to be replaced. If you see any of these signs, it's important to call a roofing contractor to come and take a look. They will be able to tell you if the damage is bad enough that you need new shingles.
Why shingles are damaged
Roof shingles are exposed to the elements on a daily basis and over time, this exposure can take its toll. The sun's ultraviolet rays can cause the shingles to fade and become brittle, while wind and rain can cause them to crack and warp. In addition, tree limbs and other debris can fall on the roof and damage the shingles. All of these factors can lead to premature aging of the roof and eventual replacement.
How damaged shingles can affect your roof: leaks, rot, decreased lifespan
Shingles are an important part of your roof and if they become damaged, it can cause problems for your roof. Damaged shingles can lead to leaks, which can damage your home's structure and lead to mold growth. In extreme cases, damaged shingles can even cause your roof to collapse.
Regular inspections are key
In conclusion, regular inspections are key to preventing damaged shingles. By inspecting your roof regularly, you can identify potential problems early and avoid more serious damage. If you suspect that your roof may be in need of repair, contact a qualified roofing contractor for an evaluation.
Hiring a roofing contractor should be a well-thought process to ensure smooth installation or repair. At Teamwork Exteriors, we pride ourselves on providing the highest standard of roofing services. Our team of roofing professionals is always ready to answer the most frequently asked questions about your roof. At Teamwork Exteriors, we work hard to bring you the best results for the lowest prices. If you're looking for a reputable, likable, and qualified contractor, contact us today.
---
LET'S WORK TOGETHER
A Premier Roofing Contractor
In Rapid City, SD
Roofing Contractors in Rapid City, SD & Scottsbluff, NE