A home's roof is its first line of defense against the elements, so it's important to keep it in good repair. One problem that can occur is standing water, which can cause serious damage. Standing water can be caused by a variety of factors, including improper drainage, faulty gutters, and damaged shingles. It's important to address the problem as soon as possible to avoid further damage to your home.
---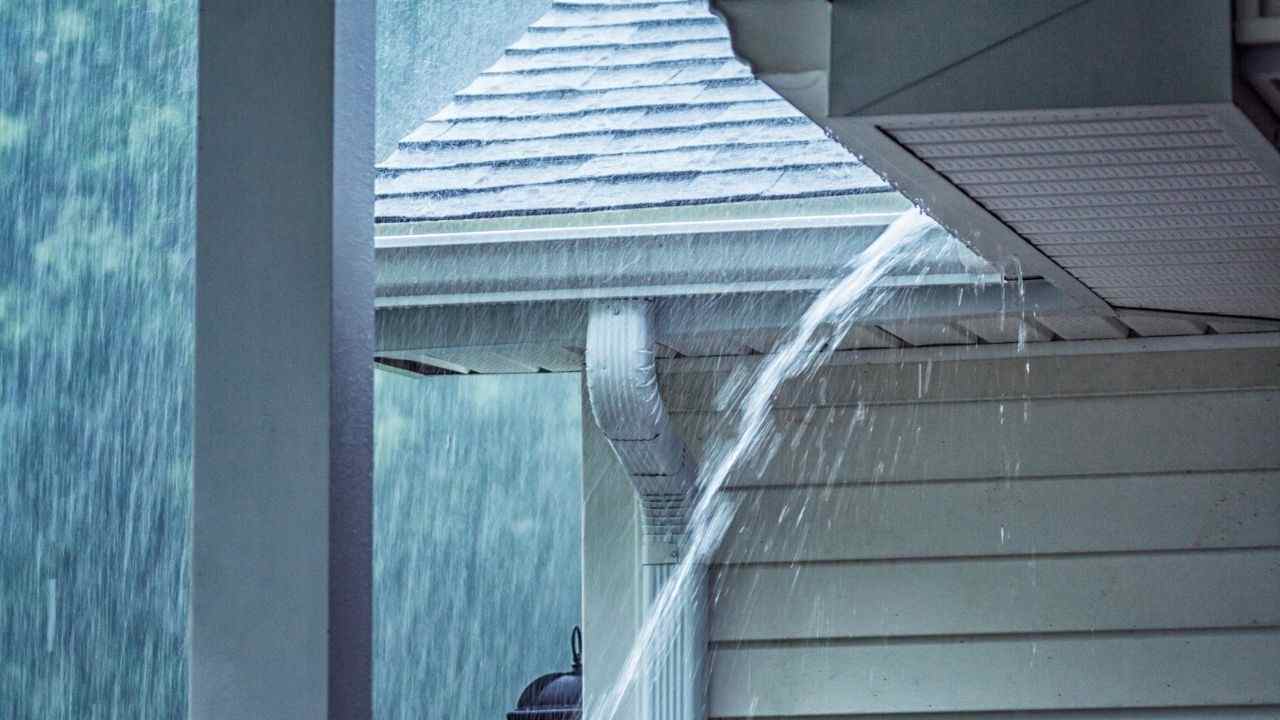 The dangers of water on your roof
Most people don't think about the dangers of water on their roof. However, water can cause serious damage to your roof and home. Here are three dangers of water on your roof:
Water can cause your roof to leak. If your roof leaks, it can allow water to enter your home, which can damage your walls, floors, and ceilings.

Water can also cause your roof to collapse. If there is too much weight on your roof from water, it can collapse and cause serious injury or even death.

Water can also freeze and thaw, which can damage your shingles and lead to leaks.
So, what can you do to prevent these dangers? Make sure that you have a good quality roof that is properly installed and maintained. Also, check for leaks regularly and repair them immediately.
How to prevent water on your roof
Water on your roof can be a major problem, causing leaks and damage to your home. There are a few simple steps you can take to prevent water from collecting on your roof.
First, make sure that your gutters clean. Leaves and other debris can clog your gutters, causing water to back up and onto your roof. Regularly cleaning your gutters will help prevent this problem.
Check for any roof damages. These can allow water to seep into your home, causing damage to the structure and creating the perfect environment for mold and mildew to grow. If you find any damages, repair them as soon as possible.
Finally, you can install a rain gutter system around the perimeter of your home.
---
Call a professional roofing contractor in Rapid City, SD
Hiring a roofing contractor should be a well-thought process to ensure smooth installation or repair. At Teamwork Exteriors, we pride ourselves on providing the highest standard of roofing services. Our team of roofing professionals is always ready to answer the most frequently asked questions about your roof. At Teamwork Exteriors, we work hard to bring you the best results for the lowest prices. If you're looking for a reputable, likable, and qualified contractor, contact us today.
---
LET'S WORK TOGETHER
A Premier Roofing Contractor
In Rapid City, SD
Roofing Contractors in Rapid City, SD & Scottsbluff, NE